3 Secrets to Keep You Warm Without Ruining Your Outfit
I woke up today and was not ready for how frigid it was when I stepped outside. It was a bone-chilling 25 degrees out. BRR.
Immediately, I went back inside and decided to change up my outfit a tad. I was dead-set on wearing an oversized beige cowl neck sweater, thick black leggings, over-the-knee camel boots, and a black leather jacket. Although it's important to dress for warmth, my outfit was just so much cuter with my leather jacket rather than my winter coats. So I fixed it with a simple solution.
I have three little secrets that will be great solutions to keeping you all warm this winter without compromising your style. Curious? Keep reading then, this one's a short post.
SLIP ON A BODYSUIT
I know, I know, it's such an easy solution, you're probably kicking yourself for not thinking of it sooner. Don't worry, it took all last year of freezing my butt off for me to accidentally discover this tip. One afternoon, I got home and was so cold that I just threw a sweater on over my bodysuit I had been wearing; I was cozy within seconds. Ever since then, I've been slipping long sleeve bodysuits on under sweaters for an extra, non-bulky layer of warmth. Think of it like a lighter version of those Underarmour tops.
This is what I did today to help keep myself warm underneath my sweater and leather jacket. Worked like a charm.
THROW ON FUZZY SOCKS
My feet get so freaking cold during winter...even in my thickest boots! My secret I've been doing for years? Wearing a pair of thick fuzzy slipper socks with my boots. Usually I wear them in place of regular socks in the winter, but for times where I'm extra chilly or know I'm going to be outside, I'll slide them right on over another pair of socks. Not only will they keep you a little warmer, but they're so cozy and soft to walk in all day even in boots that aren't always comfortable.
USE HAND WARMERS
When I was in college, I had a quick 5 to 10 minute walk to my job, but even with being outside for that small amount of time, I was freezing. So I stole a tip from my dad (he works outside a lot); use hand warmers. I went to Walgreens, picked up a few pairs, and shoved them in my pockets, boots, and anywhere else I could think of. I was nice and toasty on my way to work. Personally, I use the HotHands brand (they have ones especially made for your toes, feet, hands, and body). I like them because they work, are inexpensive, and are safe for the environment. Plus they're one-time use, so you can just throw them out when you're done.
...And those are the three tips I have for you all for staying warm, and still stylish. Of course, these tips might not work for every occasion and you might have to bundle up even more, but they're worth a shot. They've worked for me, and I'm usually always cold, so I have hopes that they'll work for you too.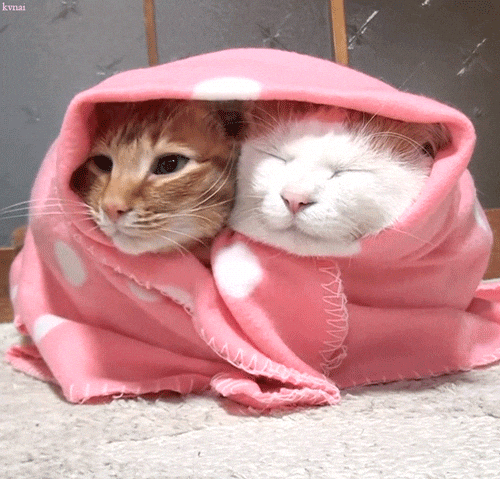 Share this post with a friend to keep them warm this winter!
#cold #winter #warm #style #winterfashion #winterstyle #coldhacks #lifehacks #lifestyle #outfit #ootd